'Wrong billing is frowned upon by customers across the globe'. This statement is never truer than in the context of telecom billing, which is becoming increasingly complex with the rise of new services and emerging competition from various sectors. As popular services like OTT (Over the Top) eat into the revenue of telcos both big and small, the margin for error has become very slim. A telecom operator simply cannot afford to be lax when it comes to employing telecom software solutions as it is on them lies the whole burden of the extremely critical billing operations.
Addressing OTT Requirements for Both Network Operators and OTT Vendors
OTT services have provided new avenues for people to access video content. As remarkable platforms like Netflix and Amazon Prime expand their outreach, it has become essential for telecom operators to forge new partnerships with them. On one hand, CSPs (Communication Services Providers) are on the lookout for OTT providers, which have a rich base of subscribers and creative offerings to woo customers in present and future. The same way, OTT vendors are looking for CSPs that can offer them control over bandwidth and billing history.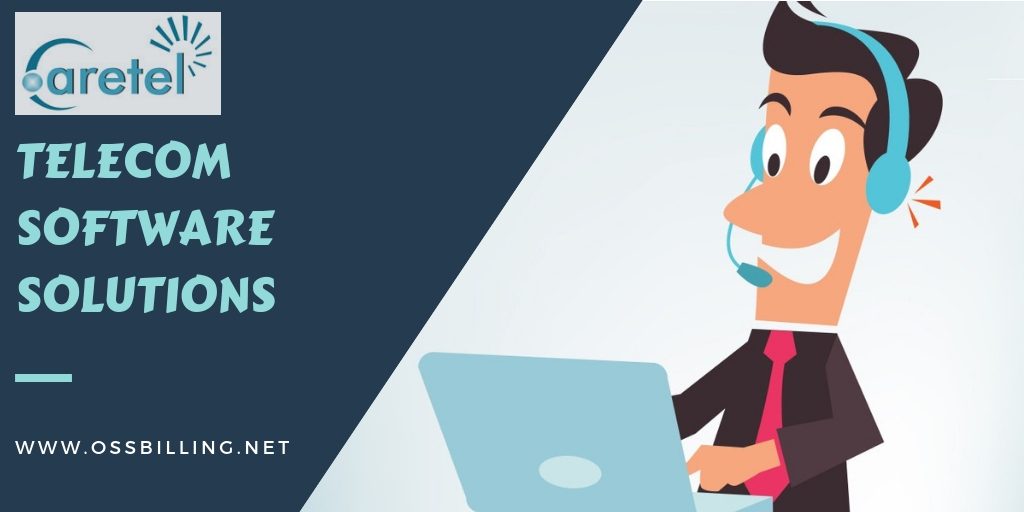 A CSP can truly benefit from partnerships with content streaming players, contextual players, ecosystem players, VoIP, and messaging players. However, it is only possible to reap rich returns from such an association is by procuring telecom software solutions that can do the job effectively.
Must-Have Features of OTT/CSP Telecom Software Solutions
Many telecom software solutions are available in the market; however, the best are few and far in-between. Certain essential attributes of a good OTT/CSP telecom billing software are:
Support for different currencies
Partner settlement model and multiparty settlement
Support for re-processing and re-rating
Generation of reports like MIS reports for revenue analysis at a later stage
Base charging and partner invoicing
Usage analytics
Advantages of OTT/CSP Partnerships for Both OTT Vendors and CSPs
Although telecom software solutions can address most requirements of businesses, it is still a good decision to have them tailor-made as per your unique business needs. By taking help of telecom billing systems vendors, it is possible to get customized software that can offer you the following benefits:
1.     Advantages for CSPs – When a CSP partners with an OTT vendor, he adds the subscriber base of the OTT service to his own subscriber base. This helps him in earning revenues through other streams. Moreover, it also helps him in making up for the losses due to the reduced usage of voice and messaging service.
Advantages for OTT vendors – With a partnership, OTT vendors no longer have to depend on operators for good bandwidth and QoS. This helps it in enhancing the quality of its service, which later increases its revenue. An association with network operators also removes the challenge of interoperability between devices and at the same time offers flexible business models.
Conclusion
OTT services are definitely here to stay. Hence, it has become important for telecom operators to make use of innovative telecom software solutions that help them forge better partnerships with OTT vendors.