In modern times, m-commerce has become all the rage due to an increase in the number of subscribers who make orders using their mobile phones. This new trend is catching on fast, which provides a wonderful opportunity for telcos to exploit it. As almost half of the world is unbanked (nearly 50% of people in the world do not have access to banking services), a telecom operator would be foolish to let go of the opportunity of tapping into this market. A great way to access the m-commerce market is by employing top telecom billing systems that provide a mobile wallet facility.
Mobile Money Revolution: Are You In?
According to a survey done by GSMA, it has been seen that telecom subscribers have started using mobile wallets frequently. The craze for mobile money is not dying down and it is only expected to get intense in the coming years. Hence, it is essential for an MNO (Mobile Network Operator) to use top telecom billing systems along with quality OSS and BSS services for a worthwhile telecom operation.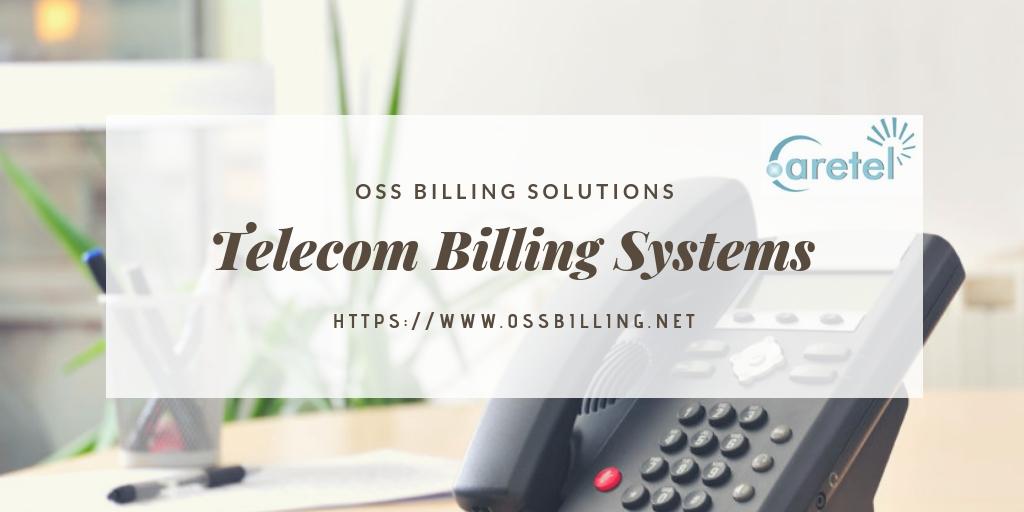 Essential Characteristics of Mobile Wallet Software
Nowadays, most companies utilize convergent billing solutions that encompass billing for prepaid, postpaid, broadband, etc. So, it makes good business sense to employ a telecom billing solution that allows for essential billing services along with a good mobile wallet feature. The mobile money solution can only work well if it has complete support for complex revenue-sharing schemes. It should also allow for payment or any other key banking process via the mobile network in real-time and throughout the day, every day. It should also enable customers to transfer funds, make payments in a few simple steps.
Key Functionalities and Benefits of Top Telecom Billing Systems with Mobile Money Feature
There are certain things that a telecom billing system should be able to do for it to be effective. Some of the key functionalities of telecom billing systems with mobile money feature are:
Should be able to perform money transfers
Allow for international money transfers in the form of remittances
Allow for customer management and multi-channel support
Management of balance in the account
Payment to different sources from a single account
When you use telecom billing software that allows for mobile money feature, it provides the following advantages:
Telecos employing top telecom billing systems with mobile wallets enjoy transaction-based revenues frequently
More earnings from financial transactions and retail services
It can be integrated with standard services e.g. messaging, loyalty programs and promotions. This allows for maximum use of mobile money wallet by telecom subscribers
The telcos using the software gets the benefit of revenue sharing schemes
Allows for settlements and partners module, which further ensure revenue sharing and commissioning plans
Conclusion
When a telecom company decides to use mobile wallet billing systems along with quality OSS and BSS services, it is able to carry out its day-to-day operations better. Moreover, it is also able to access a large base of unbanked customers across the globe, who are in need of virtual money that can be used on m-commerce platforms.