In recent times, telecom billing has emerged as an important tool for garnering customers' trust. With accurate and transparent telecom billing software solutions, it becomes a whole lot easier to convey to customers that you actually care about them. Also, with the rise of convergent and agile billing solutions, customer services processes have improved considerably. However, one of the biggest challenges in telecom billing in recent times has been managing the billing tasks for OTT (Over the Top) services.
Advantages of OTT Services
The scope of OTT services is vast and may include anything from Mobile VoIP calls to IPTV.  As OTT provides many attractions to lure in new customers, it should be utilized by telecom operators for improving their revenue. Some of the advantages of using OTT services are listed below:
Advertising advantage – One of the biggest advantages of OTT services that deal with providing video content online comes in the form of targeted advertising. Unlike television, where there are different groups of people watching a different type of content, video online is mostly viewed by a niche audience. Hence, it becomes easier to show the right kind of advertisement for content being aired online.
With time, it is expected that people viewing content online will increase considerably and entrepreneurs will start using such OTT platforms as their first choice for advertisement.  Therefore, it is a wise decision to invest in OTT telecom billing software solutions that not only increase revenue through user subscription but also through advertisement money.
Ability to compete with non-telcos and increase profits – Video content is shown by many companies that are not telecom based. However, with the right OTT telecom billing solutions, this trend can be changed and OTT services can be used to a telecom vendor's advantage. As the internet is the primary requirement for content to be viewed online, it becomes all the more compelling for telecom operators to grab a hold of this domain and increase their revenue.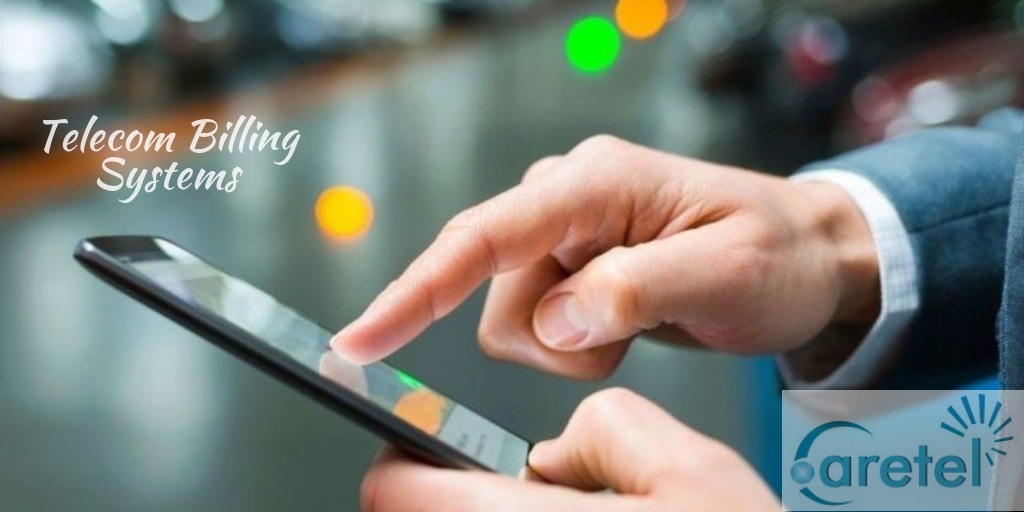 Need for Flexible Telecom Billing Software
To incorporate OTT services as part of their billing plans, telecom operators require flexible telecom billing software solutions. Some of the basic requirements for such a solution are listed below:
Complete set of subscriber management and billing tools, which enable operators to increase revenues with higher flexibility in packages.
Telecom billing software that allows for different currencies, payment type, country or language
Flexible API and provisioning support as per your business's requirement
Support for a telecom vendor's preferred revenue model
Complete customizability as per the requirement of a business
Conclusion
With competition in the telecom industry at an all-time high, it has become imperative for telecom vendors to use everything available to them to their advantage. As non-telcos rake in large sums of money by offering OTT services, telecom operators should strive to compete with them by incorporating OTT in their telecom billing solutions. However, for OTT telecom billing software solutions to be successful they should allow for complete flexibility. Hence, a decision to procure billing software should be made after analyzing the product thoroughly.