With a projected growth of 10.7% between 2016 and 2025, revenue management and telecom billing market in the US looks to be evolving. As competition between telcos increases across the globe, similar growth is expected in other regions as well.
The demarcation in telecom billing and revenue management is formed on the basis of various parameters such as billing solutions, telecom billing services, meditation software, fraud management software etc. The market is further divided on the basis of the type of deployments – cloud-based, in-house or a hybrid of both. With so many different parameters governing the changing dynamics, it is hard to ascertain the trends that will shape the future of telecom billing systems vendors.  
The past trend that influenced telecom billing services, millennials' need for better payment options – In 2017, Millenials (people born between 1981 and 1996) spent a whopping sum of $200 billion on telecom services. When their spending was analyzed, it was found that 62% of the spenders were influenced by the price point of telecom offerings. They were more drawn towards interesting packages offered by telcos. This trend has made telecom operators devise new and improved payment options, which suit the requirements of Millenials' lifestyle.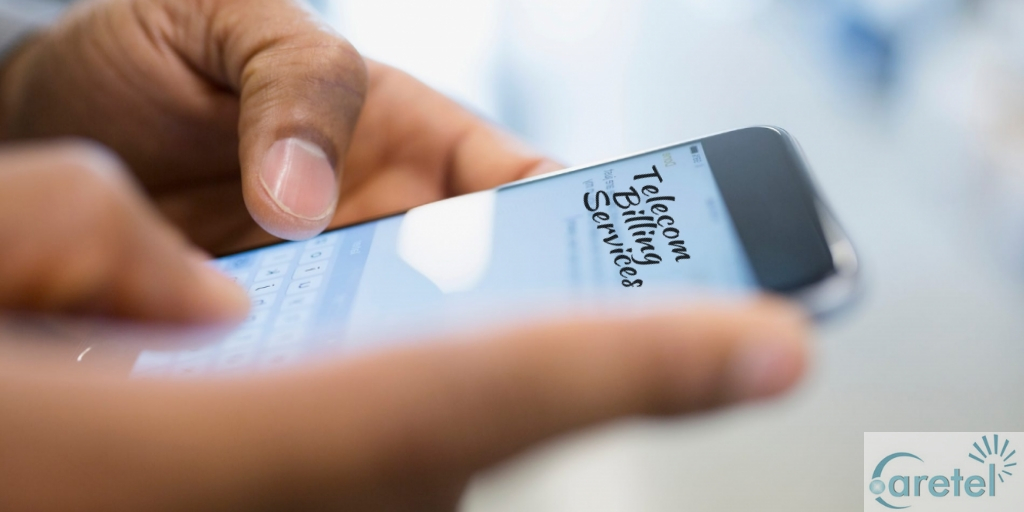 Present trend, increase in the complexity of billing services due to the advent of new technologies and features – New and exciting features are used for fostering customers' interest by CSPs (Communication Service Providers). However, adding such features can be a major headache for CSPs that use legacy software solutions. It is also expected that IoT (Internet of Things) will become a big deal in the coming years. To accommodate new features and services along with new technologies like IoT, telecom billing systems vendors are devising billing solutions that meet the requirements of both B2B and B2C. By creating such solutions in the present, they are ensuring that future billing tasks will become easier.
The future trend, telecom billing services will become the difference maker between competitions – In the next few years, it is expected that companies will start focusing on flexible billing options to lure new customers. Telecom companies that are able to create flexible plans will be able to retain their customers for a longer period of time. There will also be a need for cloud solutions for telecom billing services that can enable complex billing schemes. Global telecom cloud billing market is expected to grow at a CAGR (Compound Annual Growth Rate) of nearly 28% over the next 10 years to reach somewhere close to $23 billion by 2025.
Customer Support Service for Backing Telecom Billing Services
Another trend that is developing in parallel with telecom billing is the digitization of customer support service. Telcos understand that they would need to take customer support services to the next level along with their telecom billing services to inspire trust in customers.
It is expected that 75% of calls will be resolved by using self-service portals that will be powered by machine learning and artificial intelligence. 15% of contacts will be handled by real-time chat and 10% will be handled by dedicated voice support agents. The money saved by automating customer services processes can then be spent on improving telecom services.